"Picture Logic" is a puzzle game that uses only numbers as hints. We update every Monday and Thursday.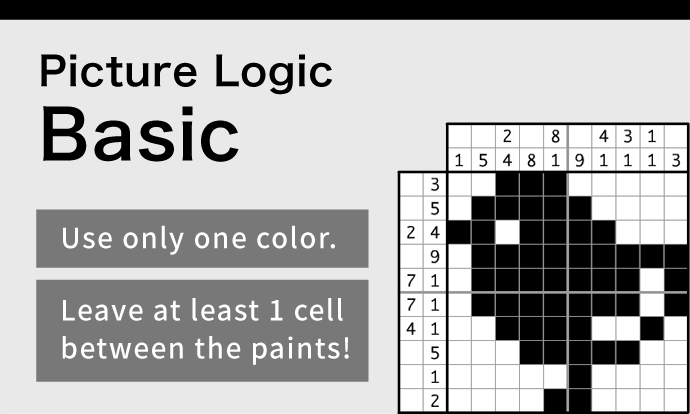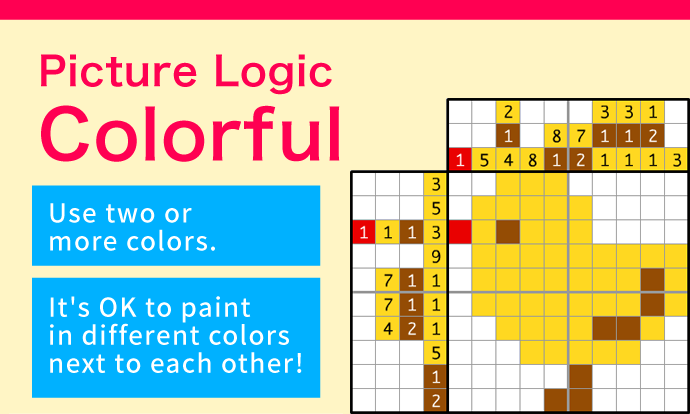 Update Information
2023/12/04 Last Updated
■Basic No.1880
■Colorful No.1306
Next update: December 7th.
About check marks
A check mark is automatically added when you solve the puzzle. You can also add or remove it manually by clicking it.
You can manage the solved data on this page.
[pvcp_1]