"Picture Logic" is a puzzle game that uses only numbers as hints. We update every Monday and Thursday.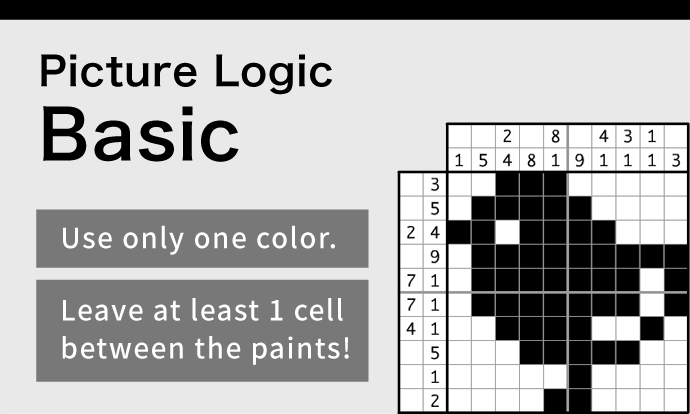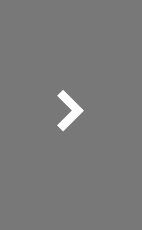 no.1787
(15×15) by JELLYFISH
A traditional Japanese New Year decoration4117 solved in 4247 Rate 96.94%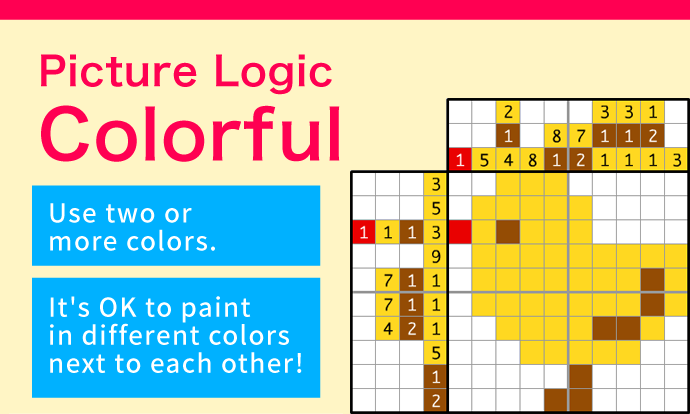 Update Information
2023/02/02 Last Updated
■Basic No.1793
■Colorful No.1219
Next update: February 6th.
About check marks
A check mark is automatically added when you solve the puzzle. You can also add or remove it manually by clicking it.
You can manage the solved data on this page. It is also possible to take over from the old site.
Total Page Visits: 113325